events
Check out our Events page for information on upcoming webinars and how you can join.
Our webinar events are a great way to get the latest in cyber security and data management from experts in their field, so don't miss out.
Sign up today for exclusive insights!
Our webinars offer valuable information to help IT professionals and business owners upskill and make better-informed business decisions.
You'll also learn how to optimise your business operations and reduce costs, making it easier for you to contribute to your company's success.
whitemaskbottom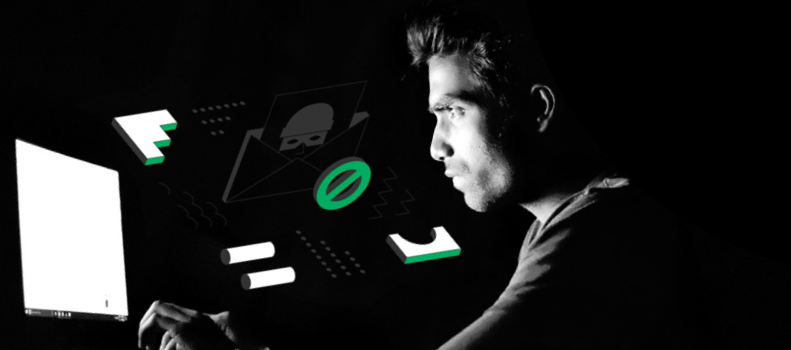 Watch this demo to see how OnDMARC blocks any possible spoofing that may involve your domain or email!