Even as a child living in Canada, Brett always had an interest in technology so starting his career within the technology industry was a natural progression in 1998 when it began at the UK's first ISP Compuserve Interactive Services in Bristol.
He has first hand experience in modern Enterprise Storage Infrastructure solutions having worked at Sun Microsystems in 2000 where he worked with large commercial and education customers across the UK.
Brett created 101 Data Solutions in 2008 with a focus on Data Storage centric delivered through high quality technology solutions direct to business throughout the UK.  His strategic vision  and sector knowledge allows him to bring excellence to 101's customers through experience, technical foresight and relationship building.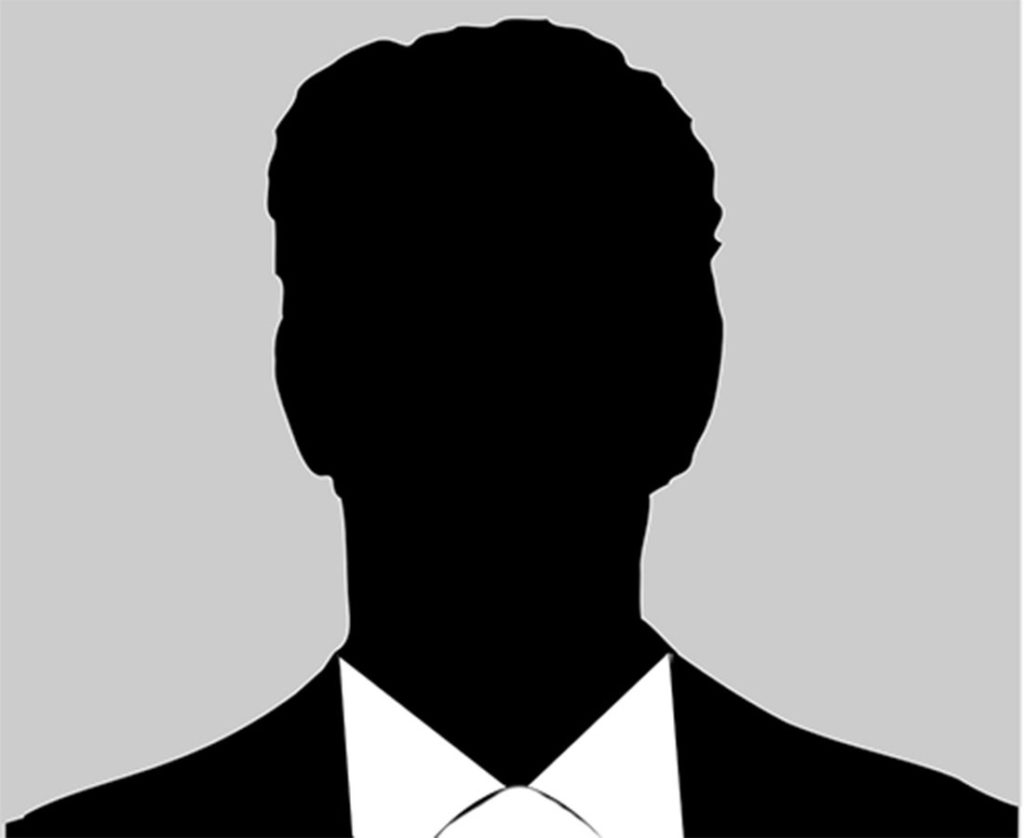 My work varies so much , I work very hard each day to improve business, not just my own but that of our customers and employees.
I enjoy the challenge of problem solving, and leading change, the rewarding part is seeing a positive outcome where people and organisations thrive.