Conor graduated from Solent University in 2018 (2:1) and has a professional coaching background with AFC Bournemouth. He joined 101 Data Solutions in 2018 where he undertook full Data Solution training for 6 months familiarising himself fully becoming DELL, HPE and Fortinet Certified
He builds relationship with clients by understanding who they are, what they do, how they use technology, what they are looking to change and why. He also provides ongoing support and advise to customers using his industry knowledge and vendor specific engineering.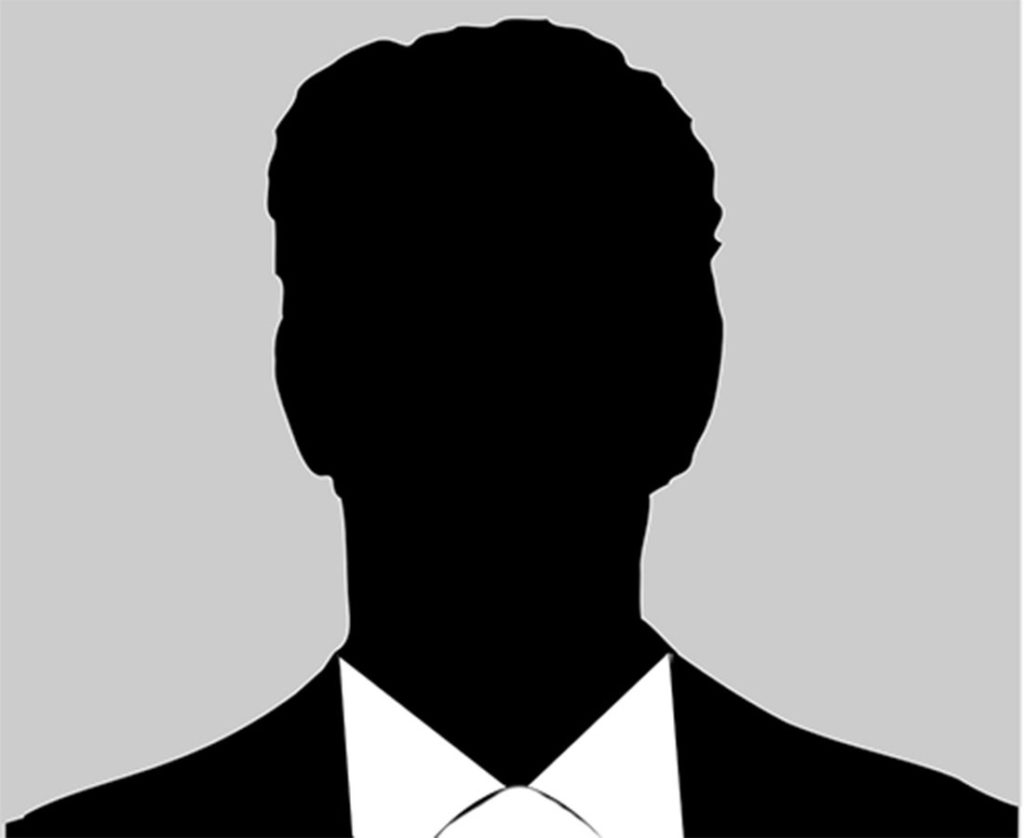 I thrive on the close relationships you are able to build with clients where I have a level of responsibility and am encouraged to put forward ideas. I get to work with similarly driven individuals and we sort of push each other to succeed.