Helen has worked for both SMEs and large corporates throughout her career. She worked at CompuServe (one of the first ISP's) in 1996 becoming the In-house trainer for customer services for nearly 2 years where she headed internal training and development.
As a founding director of 101 Data Solutions, Helen's role  is multifaceted. Helping to shape the company with her vision and goals, Helen leads from the front with her strong ideas and has full responsibility for the HR, Accounts and Sales support functions within the company.  One of Helen's recent projects was to undertake an internal initiative to research and optimise the ongoing internal and external communication side of the business.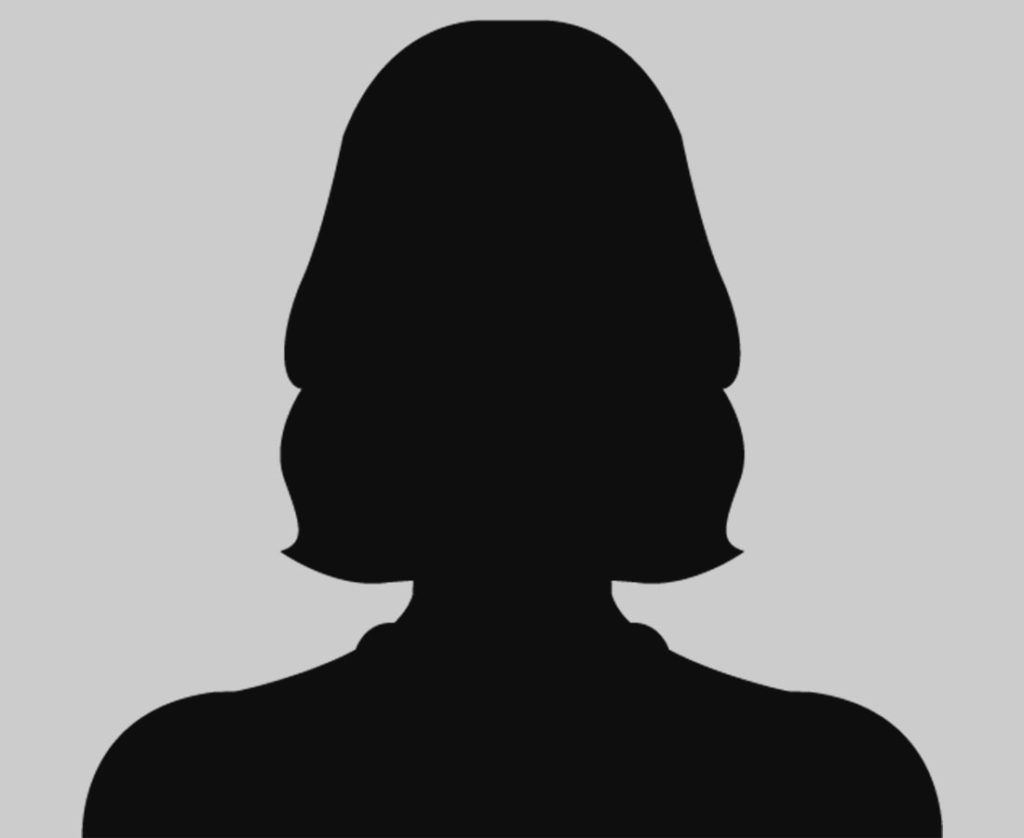 I am not a fan of clichés, but every day is different and comes with its own challenges and rewards.  I have a people focus and am always looking to improve things for the betterment of all parties.