Born and raised in Wells, Ivan is an avid rugby fan having played at a high level locally for 17 years. He attended Bristol business school and lived in Bristol for 7 years before moving back to the City of Wells. Following his graduation from University, he has worked in sales and account management roles before joining the 101 team where he is thriving within the tech industry.
An experience account manager with more that three years with 101, Ivan is a problem solver helping clients find efficient and economic solutions to their data difficulties.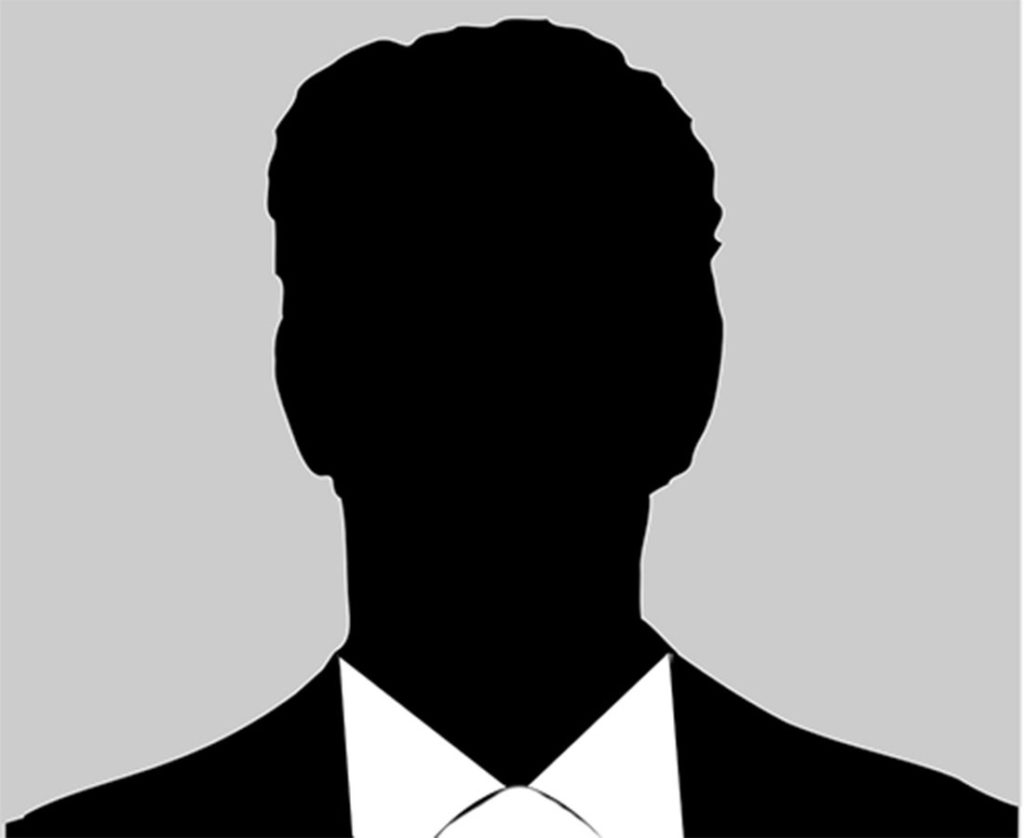 I like meeting new people, creating lasting relationships, understanding different business and their needs. I am always learning which is great and I get to travel all over the country visiting clients and seeing new cities.